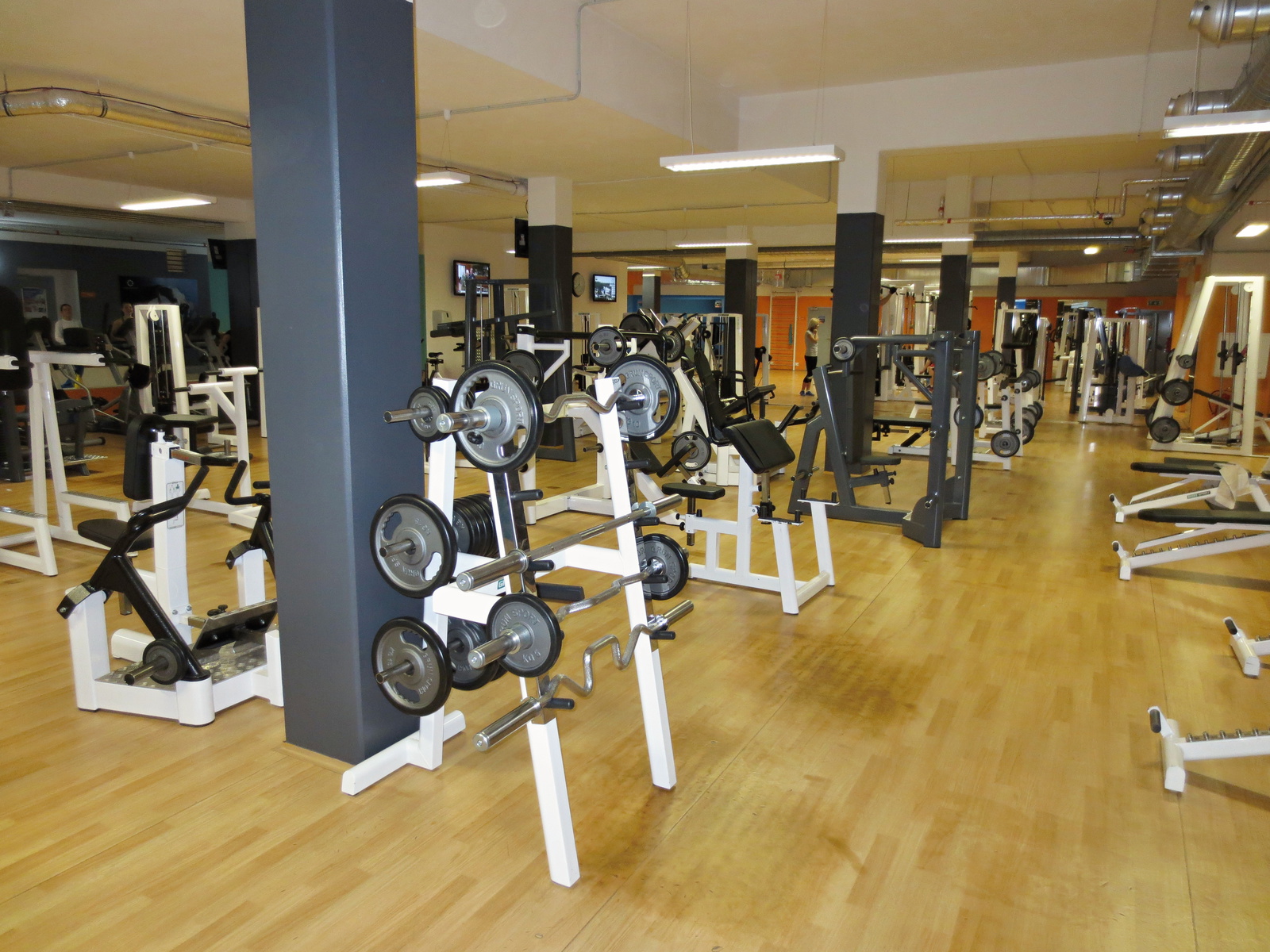 Since 1989, we've equipped hundreds of gyms with our strength machines. Our customers are public gyms, football, hockey and athletic clubs, hotels and guesthouses, medical facilities, police officers, firemen, schools and other customers. You can find more details in references.
The process of gym fit out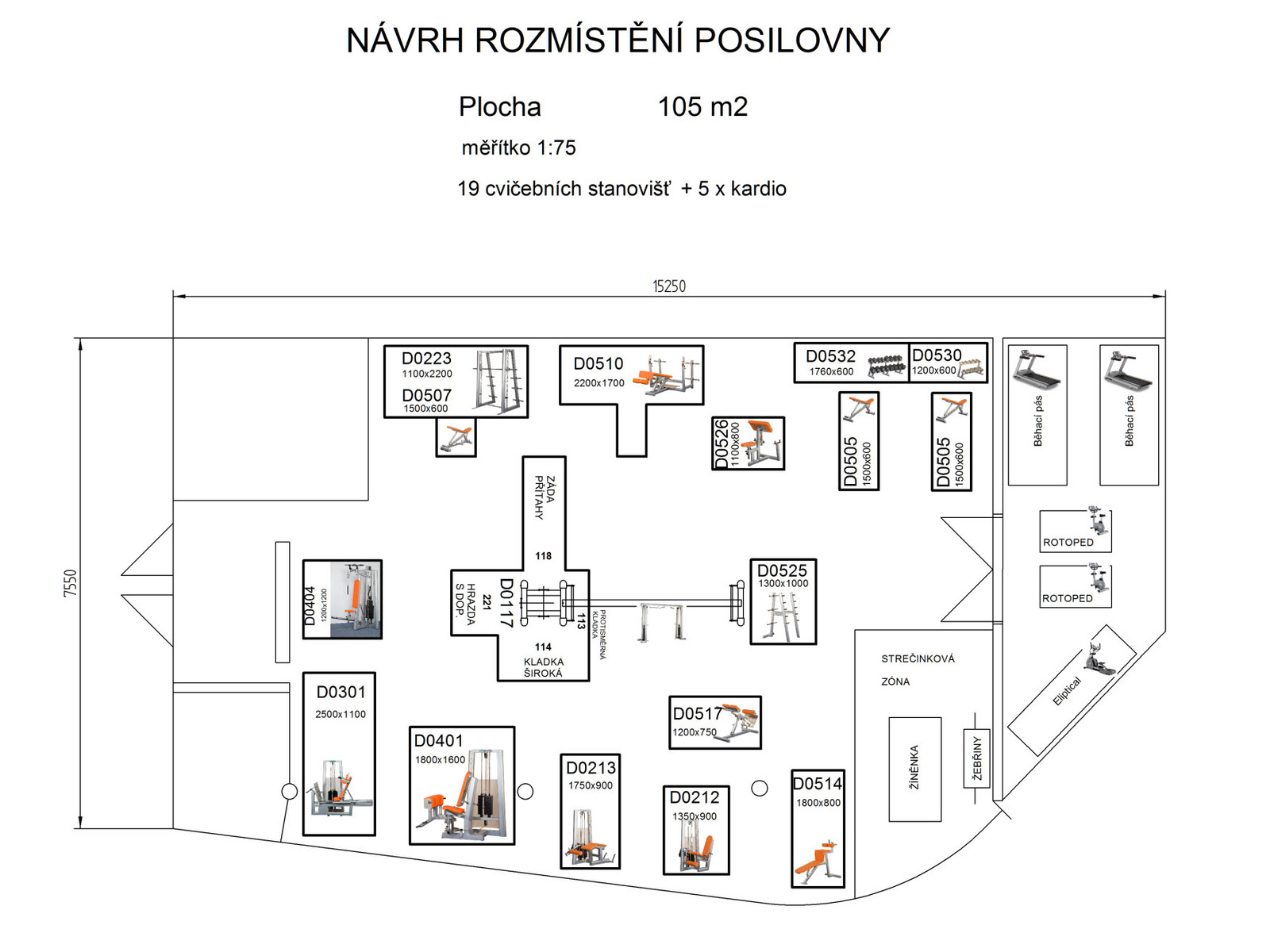 Together, we wil go through your requirements and opportunities. Based on these inputs, we will prepare the complete solution including the costs. After approval of the solution, we will draw layout of the gym area. All the machines can be personally tested in our allied gyms.
Then we proceed with the production and delivery at the place of destination. During handover process, we will train the staff how to use the machines. Subsequently, they will be able to pass the information further to other clients.
We can also deliver cardio machines
We are also able to deliver professional treadmills, upright and recumbent bikes, elliptical machines, indoor cycling bikes.
What do we offer in terms of warranty and subsequent service repairs?
Thanks to high quality manufacturing, we can an exceptional 4-year guarantee for metal frames and 2-year guarantee for upholstery. All the warranty and post-warranty repairs are done at your premises, you do not have to care about the transportation of the machines. We guarantee to care about the machine during the whole lifetime cycle. You can be sure, that you will get the repair service directly from the manufacturer during the whole lifetime cycle.